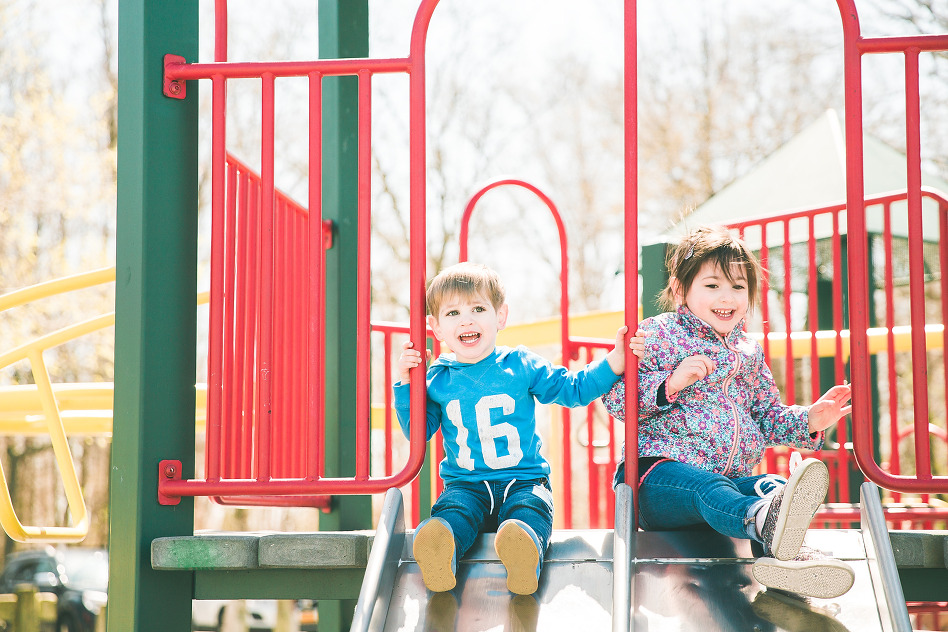 Hello! I am Christina and a photographer serving Staten Island, NJ, and beyond!
My goal is not only to be your photographer, but the one you turn to when you want to capture your family's life moments. Whether you are looking to capture the fleeting first moments of your baby before you head home from the hospital, a special holiday outfit, or once in a life time event, you can rely on me to be there for you. I am down to earth and aim to customize your session every time to provide a one of a kind experience.
Some more about me..
I am a mama of 2 little sweeties, a girl and a boy. They are my inspiration for everything that I do in life, including my career as a teacher. I am a Special Education teacher, currently working with a fabulous bunch of 7th graders.